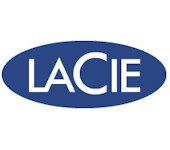 LaCie has announced two new Windows Server based NASes.
The new models include the 5big Office, running Windows Home Server 2011 and 5big Office +, running Windows Storage Server 2008 R2 Essentials. The 5big Office provides file sharing and backup for up to 10 users, while the Office + handles up to 25 users.
Both use hardware platforms with a 1.6 GHz Intel Atom CPUs and 2 GB of RAM and support five 3.5" SATA drives. The + model uses a dual-core Atom and has dual Gigabit Ethernet ports, one eSATA and three USB 2.0 ports. The Office model uses a single-core Atom with one Gigabit Ethernet LAN port, four USB 2.0 ports and one eSATA port.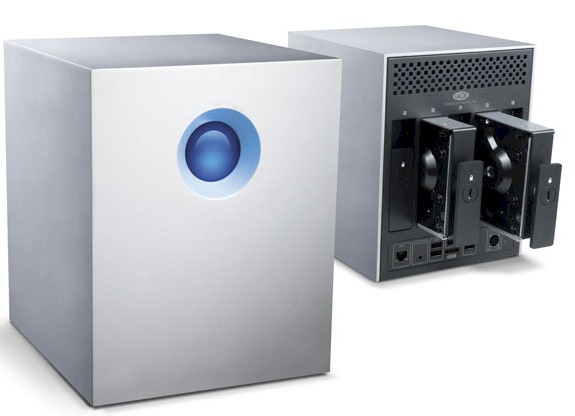 The Office + also supports Windows AD and domains and DFS-R/N for integration with offsite servers.
Both products include 100 GB of trial Wuala Secure Cloud Storage.
The LaCie 5big Office will be shipping shortly in single-disk 2 TB model for $599. The 5big Office+ will be available soon in single-disk 2TB ($749) or five-disk 10TB ($1499) models. All prices are U.S. MSRP.