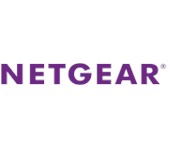 NETGEAR has launched what it claims is the world's fastest desktop NAS.
The ReadyNAS 716 is a six-bay desktop NAS based on a 3.2 GHz quad-core Intel Xeon Ivy Bridge E3-1225v2 processor and 16 GB of ECC RAM. Six hot-swappable bays accept 2.5" and 3.5" solid state and hard SATA drives.
The 716 is the first NAS to come with dual 10 GbE ports in addition to dual Gigabit Ethernet. Other ports include one USB 2.0, two USB 3.0 and three eSATA. The eSATA ports can connect up to three EDA500 5-bay expansion cabinets to expand its maximum storage from 24 to 84 TB.
NETGEAR says the 716 is capable of 430 MB/s read and 725 MB/s write performance using unspecified benchmarks and can support up to 500 concurrent users.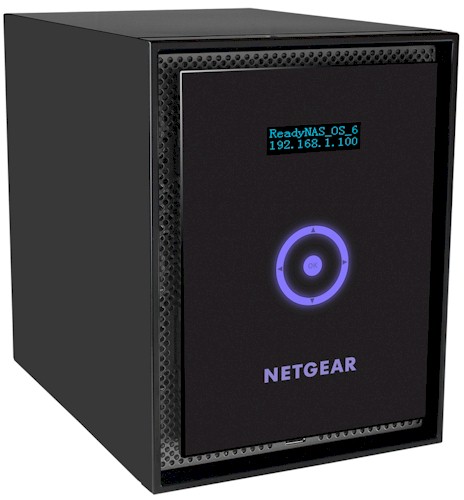 NETGEAR RN716
The 716 runs ReadyNAS OS 6 and supports its full feature set that includes unlimited snapshots, real time anti-virus, local and remote secure replication and iSCSI and virtualization support.

NETGEAR says the 716 is suited for applications like supporting dozens of simultaneous HD streams for classroom use and multiple VM instances.
The RN716 comes only in a diskless configuration at a MSRP of $4500. It is shipping now.