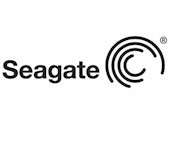 Seagate is buying a high-end SAN maker.
The deal has Seagate paying $9.75 per share, or a total of approximately $694 million, which is an 85% premium to yesterday's closing stock price.
Dot Hill makes fibre channel, SAS and iSCSI connected storage arrays for video post production, telecom storage, cloud and other performance-focused storage applications.
The Register reported last week the company has had three consecutive quarters of double-digit revenue growth, but meager profits due to higher G&A expenses.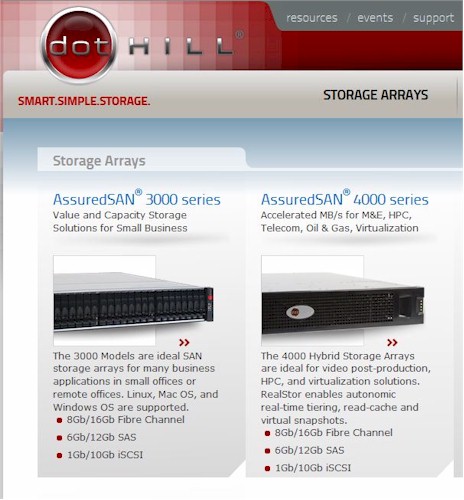 Dot Hill Storage Arrays
Dot Hill will be part of Seagate's Cloud Systems and Electronics Solutions business and provide additional homes for Seagate hard and solid state drives.
The deal is expected to close in Q4 2015.