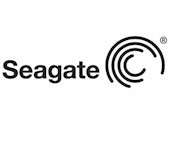 Seagate has announced a line of attached drives with "one-click" backup built in.
The Backup Plus attached hard drives work with both Windows and MacOS computers and come loaded with free Seagate Dashboard software for one-click local backup.
The Dashboard application handles backup of all computer files and also up and download of photos and videos on Facebook, Flickr and YouTube (videos only).
Backup Plus Desktop drives use 3.5" format drives in 1 ($129.99), 2 ($149.99), 3 ($179.99) and 4 TB ($249.99) capacities with a USB 3.0 interface.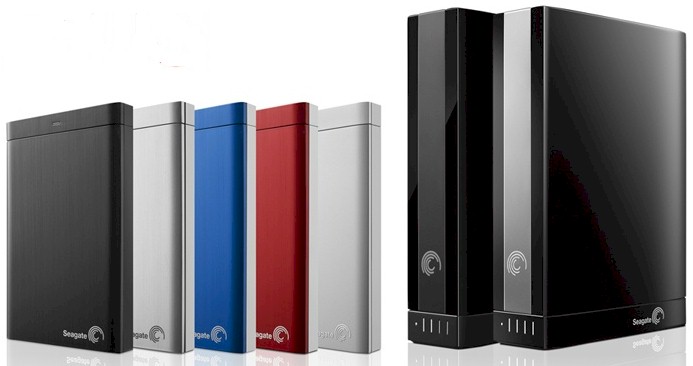 Backup Plus Portable drives are based on Seagate's Universal Storage Module (USM) standard and come in 500 GB ($119.99), 750 GB ($129.99) and 1 TB ($139.99) capacities with a USB 3.0 interface.
Optional adapters can be purchased for both desktop and portable models to support Thunderbolt and FireWire 800 connections.
All models are shipping now or will be shortly.