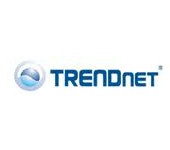 TRENDnet has announced an N150 single band router for about $45.
The TRENDNet TEW-712BR N150 Wireless Router has 10/100 Ethernet WAN (1) and switched LAN (4) ports and no storage or printer sharing features.
The single 2.4 GHz radio supports link rates up to 150 Mbps secured via WEP, WPA, WPA2 and WPS wireless security.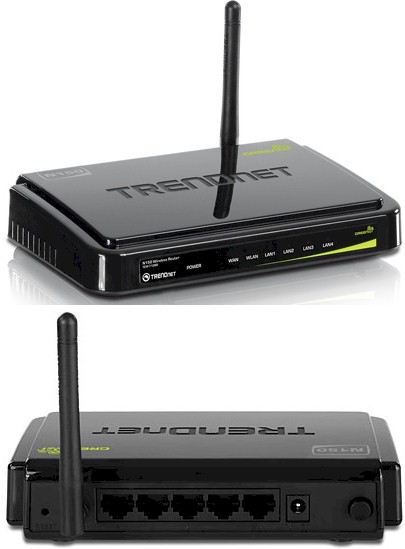 TRENDnet TEW-712BR
The router's main differentiating feature is that it can be flashed with OpenWrt open source firmware.
Given today's TP-LINK's announcement of a simultaneous dual-band N600 router with storage and printer sharing for about the same price, this new router is at a price and feature disadvantage right from the start.

The TEW-712BR N150 Wireless Router is shipping now with the lowest street price around $45.